The John Horder Awards 2021
The John Horder Team Award 2021
Immersive Interprofessional Education to Improve Team Approach to Patient Journeys.
Dr Duncan Shrewsbury, Senior Lecturer in General Practice, Lead for Clinical and Community Practice, Brighton and Sussex Medical School, and Mrs Carrie Weller, Strategic Lead for Multiprofessional Education, University Hospitals Sussex NHS Foundation Trust.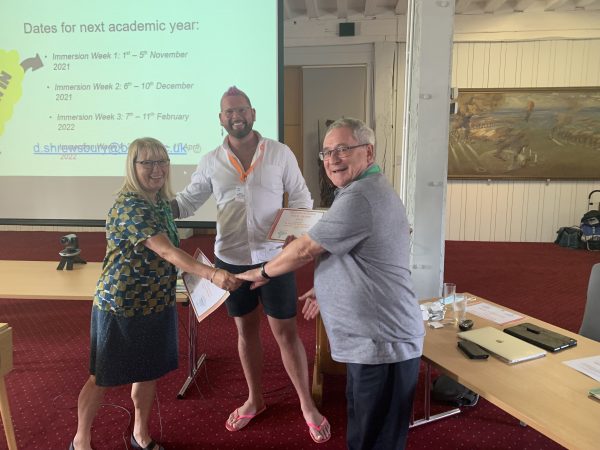 The John Horder Student Award 2021
Creation and Lead to develop a formal process to recognise patients who were classed as moderately frail (using the electronic Frailty Index) in a rural General Practice.
Francesca Saleh, 4th Year Medical Student, Cardiff University School of Medicine.