Executive Members
PRESIDENT
Hugh Barr, MPhil, Ph.D., Hon DSc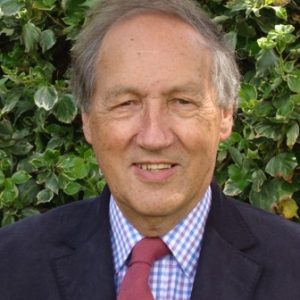 A CAIPE member since 1990 initially engaged in joint projects with the University of Nottingham before being appointed to the Council, then serving as its Chair and currently President advising and assisting the Board. His previous career profile was in probation, criminology with the Home Office Research Unit, the voluntary sector of prison aftercare and as an Assistant Director of the then Central Council for Education and Training in Social Work (CCETSW).
He is an Emeritus Editor or the Journal of Interprofessional Care, Past President, the General Practice and Primary Care Section of the Royal Society of Medicine, Emeritus Professor in Interprofessional Education and Honorary Fellow, University of Westminster. He has held visiting chairs in interprofessional education at various times during the past 25 years at the following universities: Curtin (Australia), Kings College London, Kingston with St George's London, Nottingham, Otago (New Zealand), Suffolk and Tokyo Metropolitan (Japan) offering longstanding support for faculty development in the Nordic countries especially Finland with Oulu University of Applied Sciences.
CO-CHAIRS
Dr Angela Lennox and Professor Elizabeth Anderson
VICE CHAIRS
TREASURER
Pat Bluteau – MA, BA(Hons), RMN, PGCert Research & Evaluation, Cert Ed, Dip Counselling. FHEA, MBACP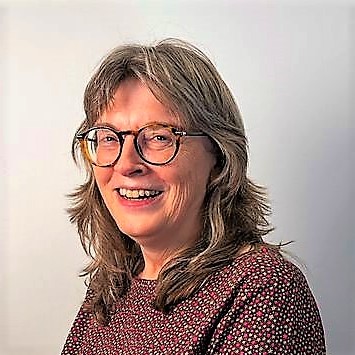 Pat is an Associate Head of School – Quality & Accreditation in the School of Nursing, Midwifery & Health, Faculty of Health and Life Sciences, at Coventry University. She joined the CAIPE Board in 2013 and was appointed Treasurer in 2017. Pat has been actively involving in leading IPE at Coventry University since 2002. During her time with CAIPE Pat has served on the following CAIPE groups: Student, Service User & Carer, Marketing & Promotion, and is currently active in the IPE national standards.
Her IPE research interests concentrate on the challenges and opportunities of designing, developing, implementing, and evaluating interprofessional education in pre-registration health and social care professional courses, online interprofessional education, digital resilience, practice based interprofessional activity and discourse analysis.