International Liaison Group
The CAIPE International Liaison Group aim to:
Promote and develop international interprofessional education and learning with the CAIPE membership
Collaborate with like-minded individuals and organisations nationally and globally in interprofessional education, learning, research and practice
Collaborate with International Stakeholders, Statutory, Professional and Regulatory Bodies in the promotion and development of IPE/IPL
Act as a working group within the CAIPE board to improve collaborative practice and thereby the quality of service provision by the professions learning and working together
Represent CAIPE as an international voice on IPE/IPL in both academia and the workplace.
Provide information and advice to CAIPE members and visitors to the website on international perspectives through activities, publications, and workshops.
Promote interest in CAIPE's activities and membership through international networking
Work with International.Global as representatives on working groups
Meet the members of the International Liaison Working Group below
Do you have a question for our International Liaison Group?
International Liaison Enquiry
Members of the International Liaison Working Group:
Alla El-Awaisi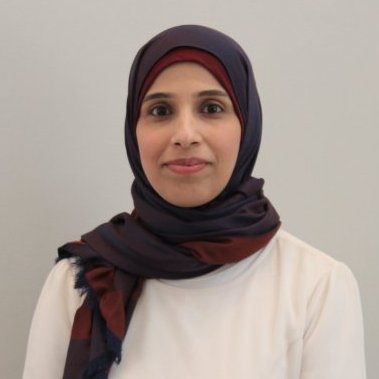 Alla began her career with a Pharmacy degree from Strathclyde University in Glasgow (UK); MSc in Prescribing Science from the Robert Gordon University (UK) and PhD in Interprofessional Education and Collaborative Practice from the Robert Gordon University (UK). She practised as a clinical pharmacist in Dundee in various healthcare. She works as the Assistant Dean of Student Affairs and Qatar University Health Chair of the Interprofessional Education Committee. Alla led the First Middle Eastern Conference in Interprofessional Education and Collaborative Practice in December 2015 hosted in Qatar. Her research expertise lies in the area of interprofessional education and collaborative practice, pharmacy education and pharmacy practice. https://www.researchgate.net/profile/Alla_El-Awaisi2
Marion Huber
Marion began her career as a physiotherapist and complementary medicine practitioner, psychologist and neuroscientist. Her work focuses on the latter roles and she is the deputy head of Interprofessional Learning and Practice at the Zurich University of Applied Sciences Switzerland am head of interprofessional research.
Her research interests are methods are mixed-methods; phenomenology; qualitative document and media analysis and complex statistical analysis. https://www.researchgate.net/profile/Marion_Huber3
Sundari Joseph

Sundari began her career in nursing, education and research including interprofessional education and practice. Her PhD focussed on curriculum development and clinical practice and she acquired PFHEA.  She is Vice Chair of the Centre for the Advancement of Interprofessional Education (CAIPE) UK. Her research interests are in mixed methods research and she has worked with partners in Netherlands, Norway, Australia, Qatar and Japan. https://www.researchgate.net/profile/Sundari_Joseph
Priya Martin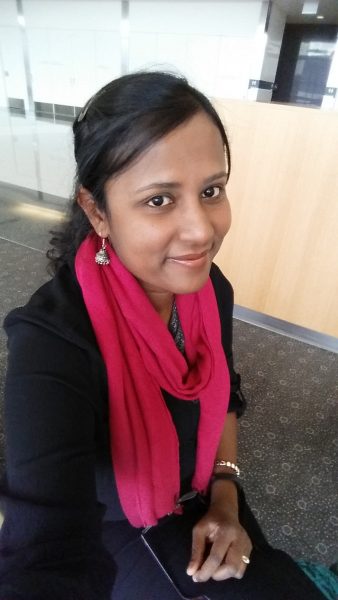 Priya's career began with a degree in occupational therapy from India. Her work in clinical roles in India and Australia involved the private and public sectors. Since then she has focussed on education/training/research roles in Queensland (Australia). She completed her PhD earlier this year. Her interest lies in IPE program development, evaluation, research and publication. https://www.researchgate.net/profile/Priya_Martin.
Andreas Xyrichis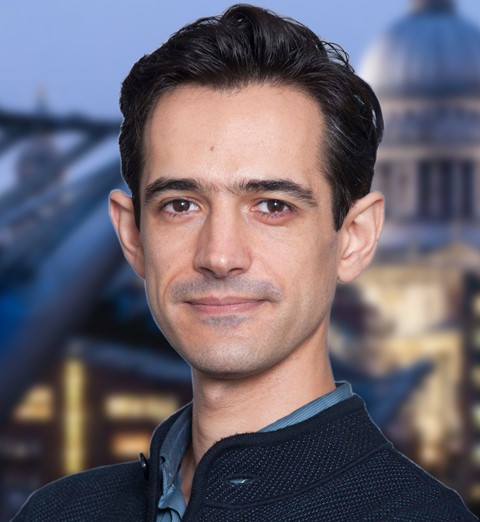 Andreas began his career in Cyprus in Nursing and works at King's College London as a senior lecturer and involved in IPE provision. His research focussed on the sociology of professions and ethnography. He is on the CAIPE board. https://www.researchgate.net/profile/Andreas_Xyrichis
Michael Sy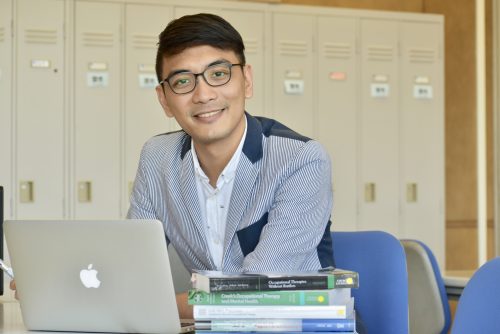 Michael began his career as an Occupational Therapist specialising in paediatrics and community occupational therapy. He completed a Master of Health Professions Education degree with a focus on interprofessional education and collaborative practice (IPECP). He is studying at the Department of Occupational Therapy in Tokyo Metropolitan University (Japan) as a Ph.D. scholar (final year). His research focus is in occupational therapy and substance addiction and rehabilitation. He initiated the formation of the "Philippine Interprofessional Education and Collaboration Network" and co-organised the 1st Philippine Interprofessional Education and Collaboration Conference last August 2018. https://www.researchgate.net/profile/Michael_Sy3
Juanjo Buenza
Amira Chaudhry
Stephen Garvey