CAIPE Twitter Chat – March 2019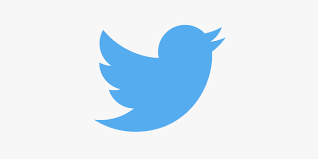 March saw an interesting Twitter Chat event that discussed 'Student Perspectives on IPE'.
If you would like to review this Twitter Chat please click here.
The next Twitter Chat will take place on Thursday 2nd May 2019 and the topic will be 'How should we quality assure IPE?'.