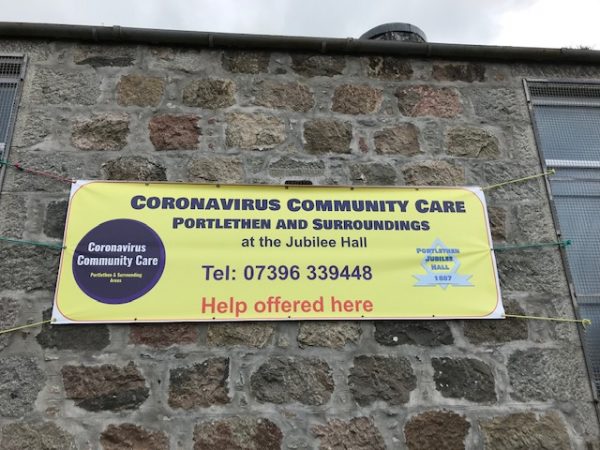 In Scotland where I live, I have been overwhelmed to see communities coming together and sharing resources to help the most vulnerable in the community. In my local area a media student bought the last pack of toilet rolls in our local supermarket and it was a 16 roll pack.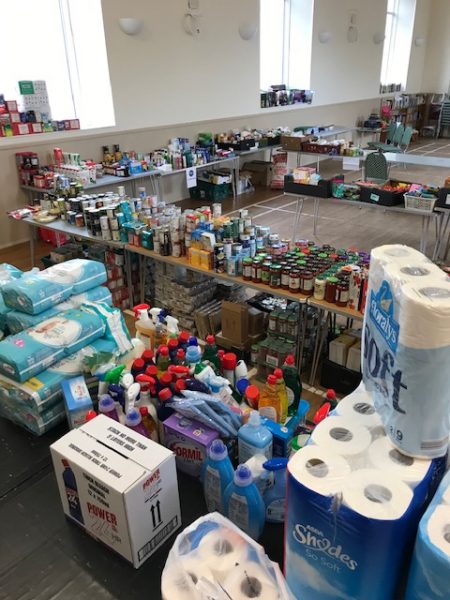 She then posted on Facebook that she had this number of toilet rolls and didn't need so many. She asked if there was anyone in need of them and gave her number for contact. Within an hour there were 200 replies- not asking for the toilet rolls but also offering help to others. This spurred her on to call together a group of people from the community. This was before the UK lockdown early in March 2020. She invited health centre staff, social services, community groups, councillors, and the local church. I was invited as a committee member of the village hall.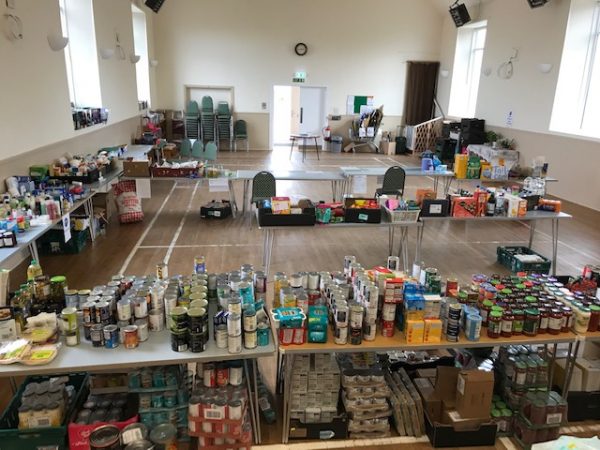 We were so overwhelmed by her enthusiasm and endorsed her strategy to start the Corona Virus Community Care Group for the surrounding area. Her ideas of zoning the area into a few streets and appointing zone leaders and helpers from the volunteers who had responded to her Facebook post, were well received. These zone leaders are able to identify families in need. The strategy was to offer shopping trips, collect medicines and offer telephone support to anyone who was struggling. We also offered the community hall as a central base for the group.
We have been operating in this way for 8 weeks at the time of writing and plan to continue for the foreseeable future.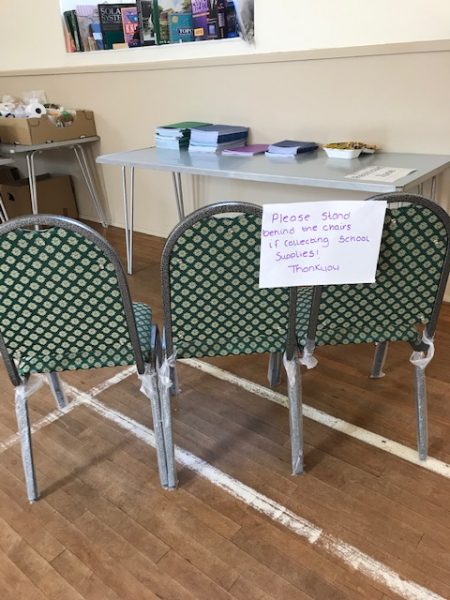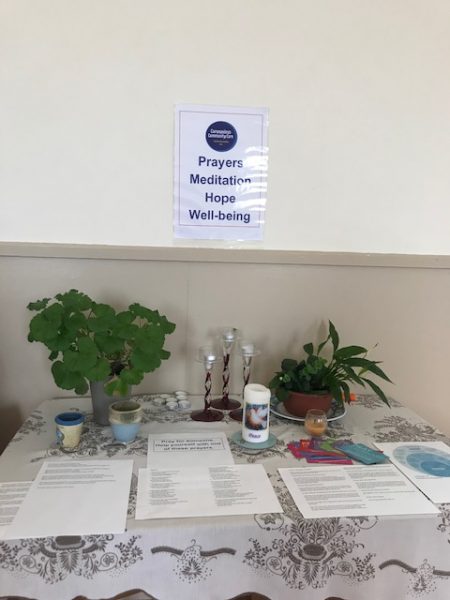 In our community we have seen the power of young people and the use of social media to work for good. We have seen our volunteer numbers grow with 25 zones and each zone leader has 4-5 helpers and we have people on a rota in the community hall.
For the interprofessional community we can learn how quickly people can come together when motivated to do so and how different sectors bring their own skill sets to achieve the end goal of helping people who are vulnerable. In this example, the voluntary, health, social care, political, retail and faith sectors have collaborated to provide a workable model of community care.
Long may it continue to be this way!
We would love to hear your stories as well. Please feel free to contribute to this International Page.