CAIPE Regional Forum – University of Plymouth
Friday 24 March at 9:30 am

to

3:15 pm

Free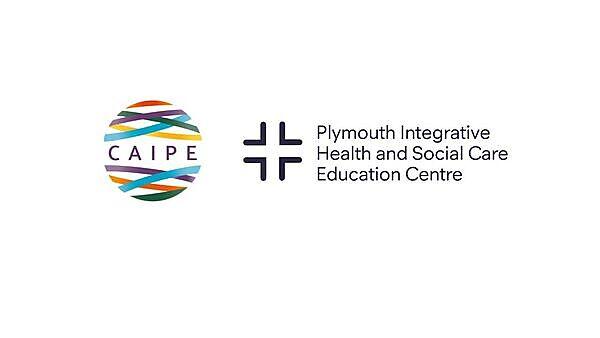 Hybrid event hosted by the University of Plymouth, UK
Friday 24th of March 2023
09:30 – 15:15 GMT
Join us in person or online to find out how interprofessional learning (IPL) is being embedded in education and practice at the University of Plymouth.
The University of Plymouth's Faculty of Health brings an unusually large number of health and social care professions together in one Faculty. We are developing even more opportunities for students in our schools of medicine, dentistry, nursing and midwifery, health professions, biomedical sciences, and psychology to learn with, from and about each other.
As well as sharing IPL successes, the day will provide opportunities to work together on the challenges. There will also be a session on the psychological processes underlying successful IPL.
The CAIPE Regional Forum meets in different parts of the UK and provides an opportunity for CAIPE Corporate members to present on topical aspects of IPE showcasing their initiatives and for CAIPE to update Forum members on the latest developments.
Programme
The programme is subject to change
09:30 – 09:45 – Registration for in person delegates
09:45 – 10.10 – Coffee and networking activity
10:10 – 10:20 – Welcome from Dr Phil Gee, Director of PIHC
10:20 – 11:20 – Session 1 – IPL: Collaborating with our community
11:20 – 11:40 – Refreshment break
11:40 – 12:20 – Session 2 – The psychology of IPL
12:20 – 13:20 – Lunch break
13:20 – 14:20 – Session 3 – Lightning talks: IPL in action
14:20 – 14:50 – Refreshment break and networking
14:50 – 15:15 – Keynote and closing remarks: IPL and our workforce